UN ENTORNO NATURAL
Celebra la comunión en Mas Salvi
UN EVENTO A UN PRECIO ESPECIAL
La Comunión en familia en Mas Salvi
We start spring at Mas Salvi with a lot of magic and enthusiasm, that's why we want to share your most special events at a special price.
Includes: Appetizer, banquet and communion cake
Price: €50 adult, €30 children
We invite families who book until March 15 to a drink (per diner) at the end of the meal.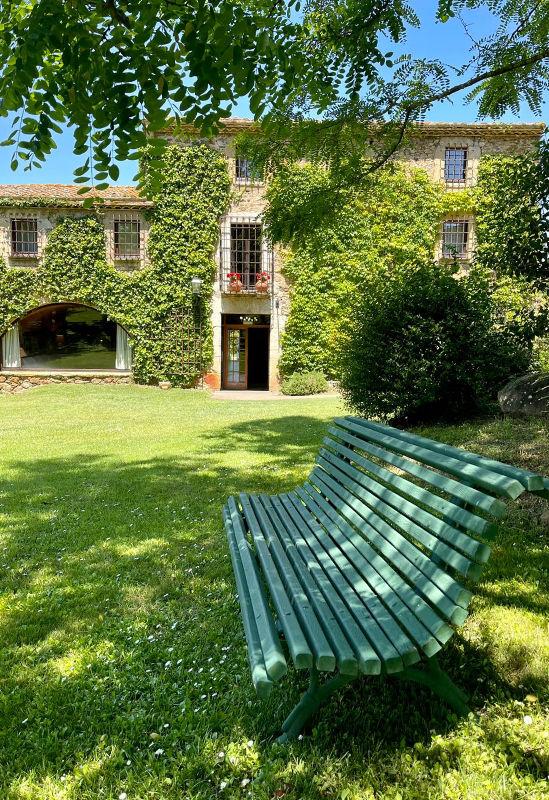 UBICACIÓN IDEAL
Envuelto de naturaleza y encanto, así es Mas salvi
Mas Salvi is located on the outskirts of the medieval town of Pals, surrounded by 7 hectares of land with views of forests and alfalfa fields. Hectares of private woods and large expanses of gardens surround the hotel, turning it into a large playground to let your imagination run wild. Without doubt, a magical place that guarantees all those families who want to celebrate a communion a special and unique experience.
Our hotel is a stately 17th century Empordanese farmhouse that has beautiful lounges, bars with personality and wonderful gardens around our pool to offer a welcome aperitif. Both the exterior and interior dining areas allow great flexibility for creating the type of banquet that is desired.
UNA EXPERIENCIA COMPLETA
Paquete comuniones
Start the celebration with an aperitif for adults and children in our spacious green gardens, where the little ones can play to their heart's content. We continue with the banquet that includes a comprehensive menu with options for adults and children. Finally, the evening ends with the delicious communion cake, a sure hit.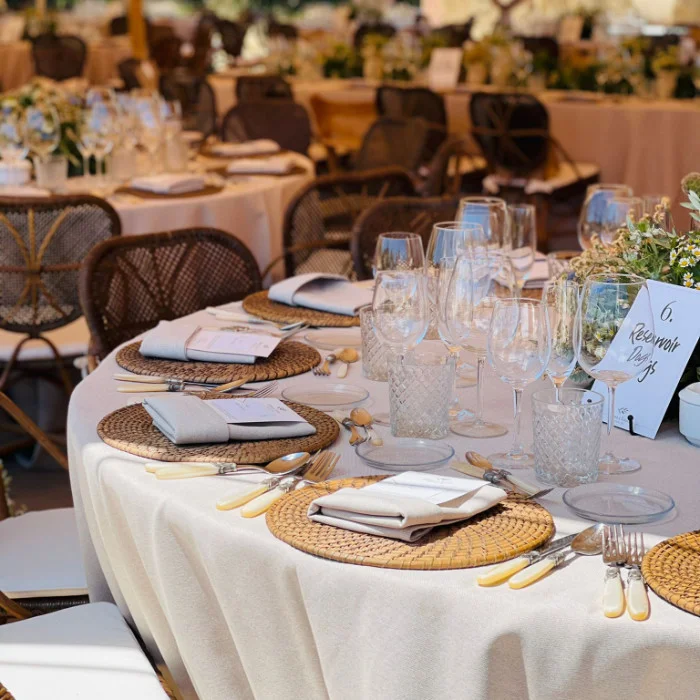 CONTACTO
Organiza
tu evento
Our team will be happy to advise you so that your event is everything that you have been dreaming of.