RESERVA TU EXPERIENCIA
Tu Oasis
del Bienestar
NOS VEMOS
Por Navidad y Fin de Año
Hotel open for the December holidays and New Year's Eve. We look forward to seeing you soon!
tu hotel en Pals
Oasis
de naturaleza
Charming, rustic and surrounded by nature. This is the Mas Salvi Hotel Restaurant, a four-star establishment that offers a corner of intimacy and gastronomy in Pals, on the Costa Brava. The establishment has an exclusive restaurant where creative dishes full of personality are prepared, and both an outdoor and indoor pool, massage service and a jacuzzi.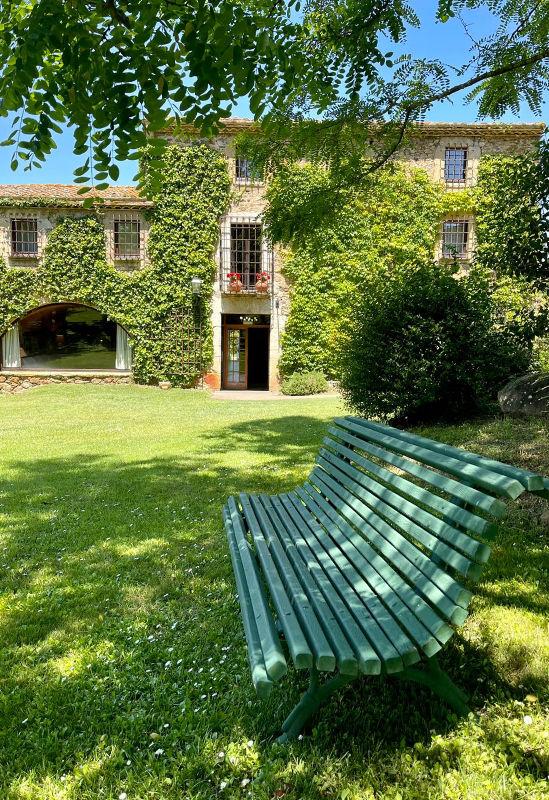 UN LUGAR IDEAL
Encantador, rústico y rodeado de naturaleza. Así es Mas Salvi, un cuatro estrellas que ofrece un rincón de intimidad y gastronomía en Pals, en la Costa Brava.
En plena Costa Brava, a cinco minutos del mar!
Costa Brava
Hotel Mas Salvi
This hotel is in the heart of the Costa Brava, in the Sierra de Carmany in Pals. The beach is only 3 km away. You can comfortably walk to various restaurants, bars and nightclubs, as well as to a public transport station, all of which are about 1 km away. El Prat de Llobregat airport is about 142 km away and Girona airport is about 44 km from the hotel.

Una experiencia genial. La habitación muy grande con terraza, espacios comunes amplios y bien cuidados. El desayuno muy bueno y completo. El trato de la gente de recepción muy amable.

Una estancia perfecta, buscábamos un sitio donde poder desconectar y sin duda lo encontramos, cabe destacar el buen trato del servicio y la tranquilidad que se respira en todo el hotel

Un hotel de ensueño, campestre, en una masía en pleno campo. El jardín es fantástico con un área de piscina amplia y cómoda. La zona de bar, restaurante preciosa. Todo es rústico pero muy cuidado.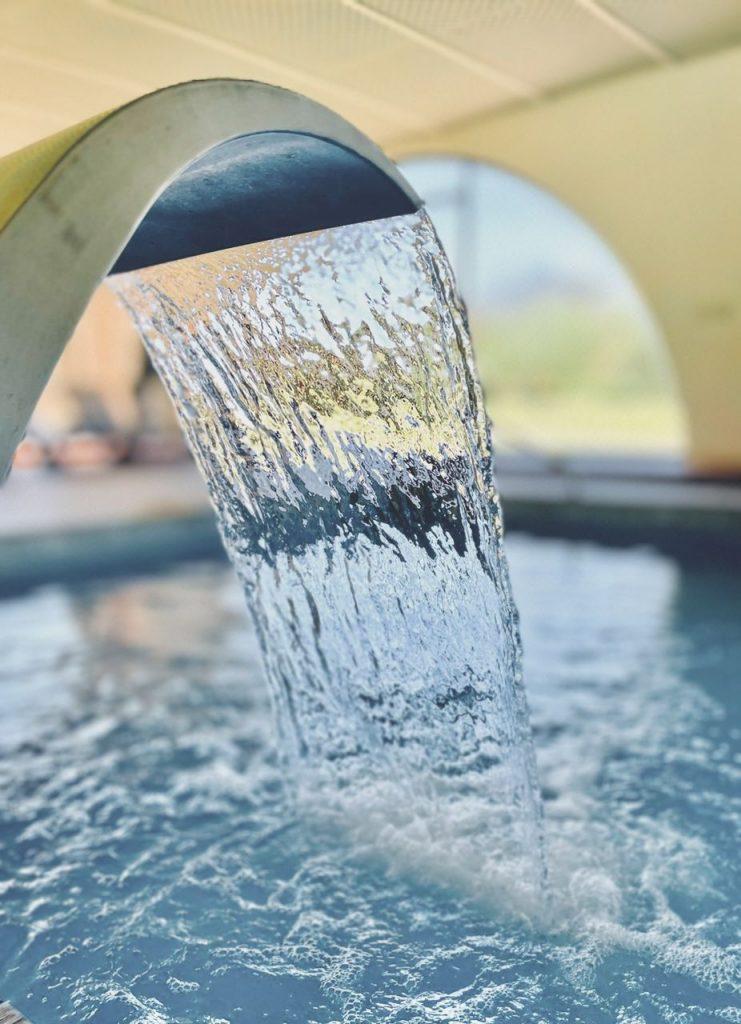 DISFRUTA DE LA EXPERIENCIA
Relajarse en
nuestra masía del siglo XVII
Located in the small medieval town of Pals, the hotel is housed in a 17th-century farmhouse. The Mas Salvi is located in the protected green area of ​​Carmany de Pals, making it ideal for enjoying everything that the surrounding nature has to offer.
COVID-19
Medidas
higiénicas
Your safety and peace of mind is our highest priority, which is why Mas Salvi complies with the guidelines set by the health authorities.
Hand sanitiser used by staff and guests. Hand sanitiser available in all common areas, entrances and exits. Room service breakfast upon request Periodic disinfection of objects with a high and medium degree of contact (room cards, TV controls, switches, etc.)